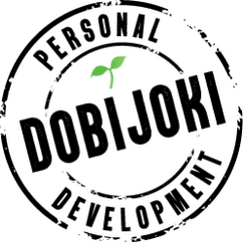 SOUL SISTAHS CONNECT RETREAT
---
IN RESPONSE TO THE INTERNATIONAL HEALTH CONCERN OF COVID-19, THE RETREAT HAS BEEN CANCELLED AND WILL BE RELAUNCHED IN THE FUTURE
MAY 29 -31, 2020
The Soul Sistahs Connect Retreat is a 2 night all inclusive training and wellness event for Black women who are new to or interested in entrepreneurship. This retreat is designed as a safe space and learning hub for Sistahs who are ready to get the Bag, support a Sistah to get their Bag, as well as have fun with flava along the way. We will highlight entrepreneurship, wellness and collaboration as key themes for the 2020 retreat!SSC and Dobijoki Personal Development believe in the centreing of self through wellness in order for success to be achieved in the physical and monetary means.Most partners for this retreat are young local Black women who recognize the POWER achieved when Sistahs put each other on.Where:Greater Toronto Area (GTA)
location will be shared with participants once full payment is madeCost:$450What is included:2 Night Accomodation
Interactive+Educational Workshops
Food
Private Party
Gift Bags
Sistah Connections
+MORESpots Available for:11 SistahsREGISTER BY EMAIL: [email protected]Payment plans available
---
FOUNDER | ORGANIZERDOBIJOKI EMANUELA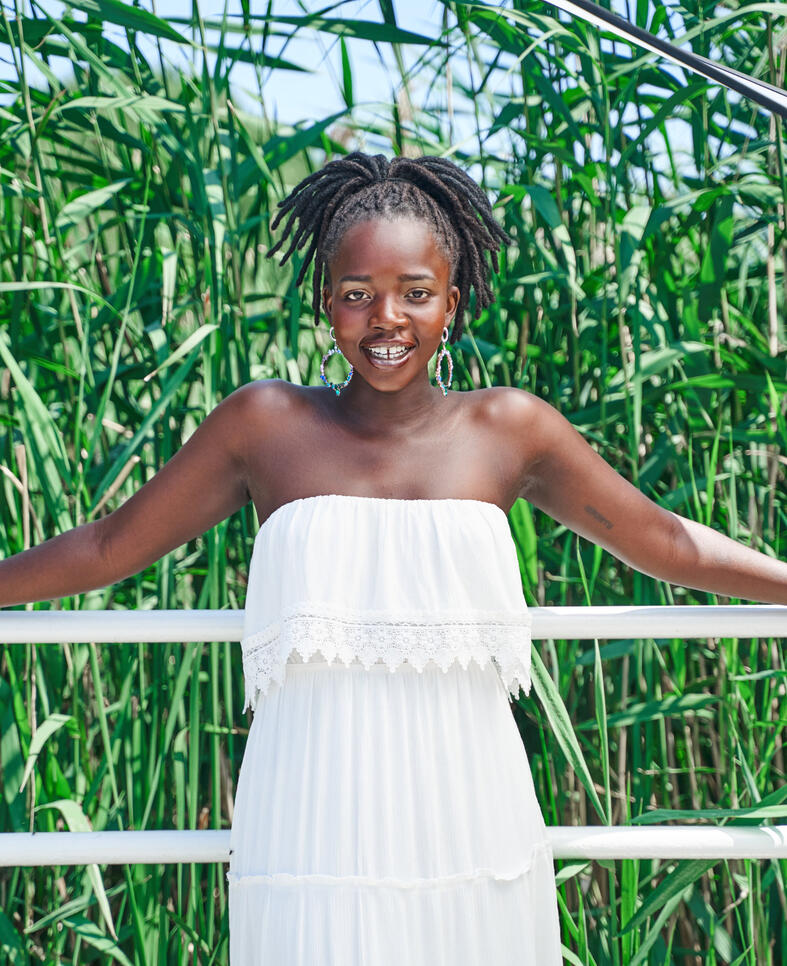 My name is Dobijoki Emanuela! I am a Learner, Educator, Speaker, Social Service Worker and Personal Development Mentor. I am a lover of soulful music, strong friendships and progressive collectives.One of my most favourite things to do include travelling; travelling physically, mentally and emotionally. For me travelling and reaching my destination is a metaphor for growth. As I travel and navigate this gift called life, I make many stops - some of these locations are revisited, while others are merely a layover for a certain period of time.What I noticed throughout my travels is that regardless of what takes place in between my departure to my arrival, I always get to my destination.
---
a glimpse of your weekend home!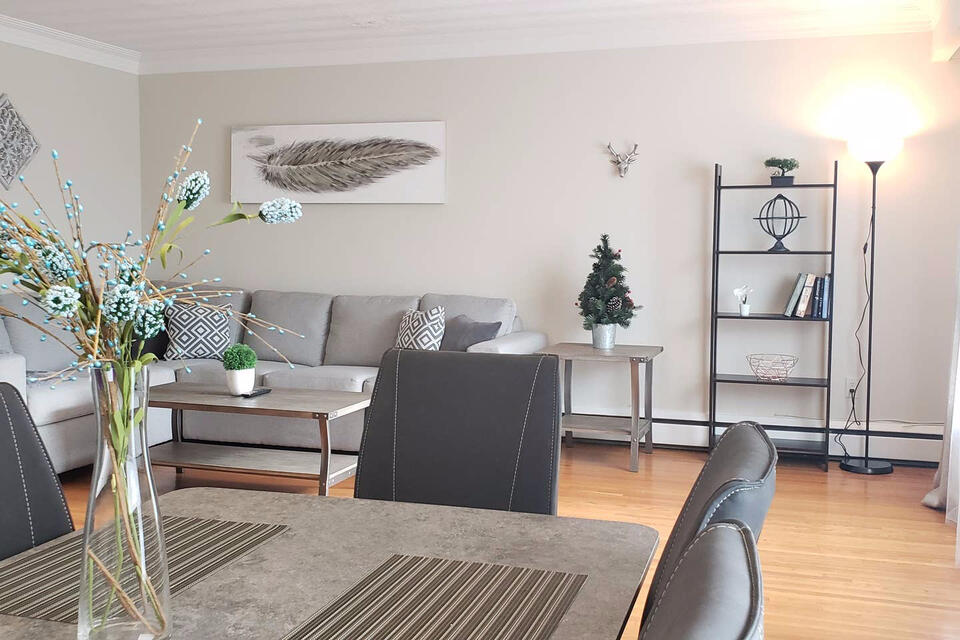 ---
---
Share with your sistahs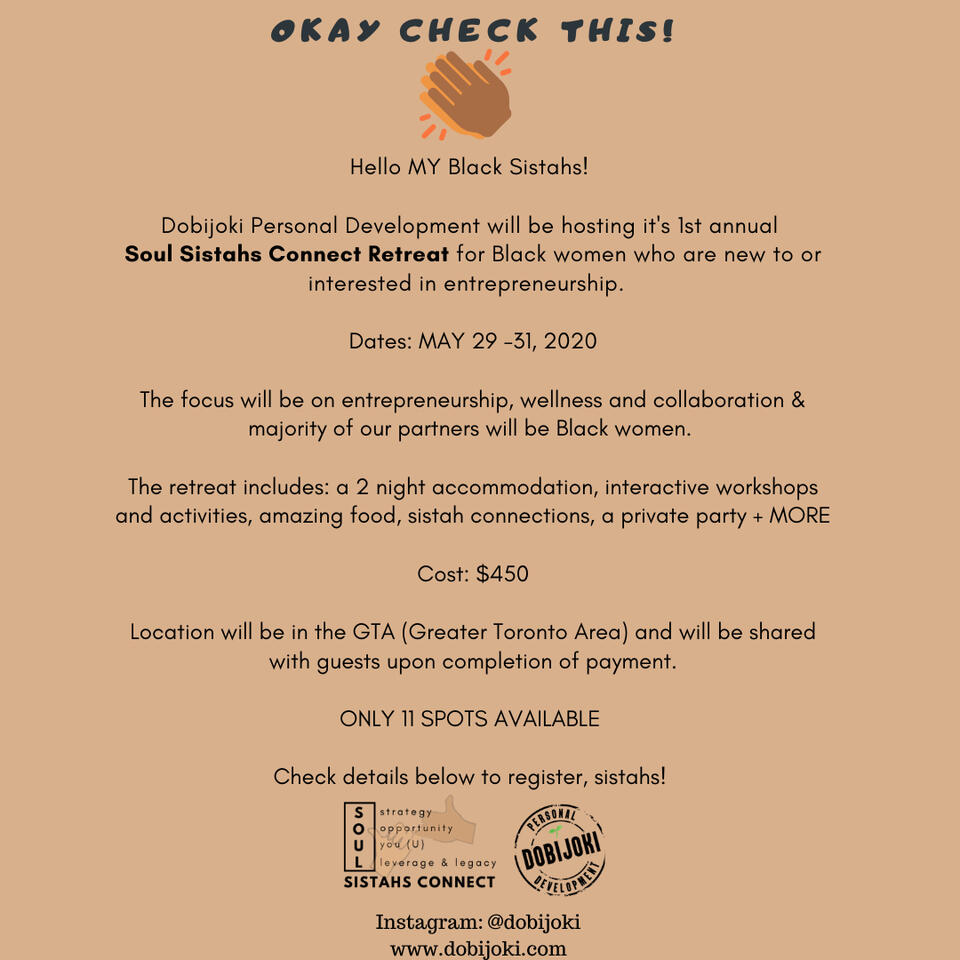 The Power of our voices and network is stronger than you think. If you know a Sistah who could benefit from this experience or may be interested in walking into their entrepreneurship journey in a safe, collaborative and loving community, share this posting with them.Remember, there are only 11 spots available.
REGISTER NOW
Email "I'm in" to:
[email protected]